---
RIDE SMART
Make the choice to ride SMART rather than driving. We make it simple to ride with our complete and easy steps to traveling throughout the San Miguel region. Enjoy a convenient ride and no parking needed!

Learn More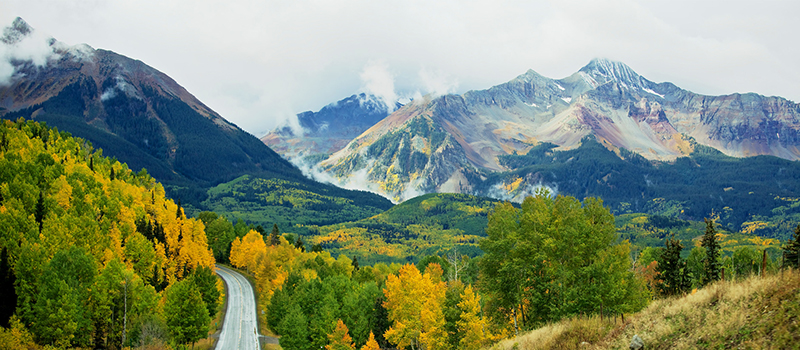 ---
STAY CONNECTED
Sign up for our email newsletter to keep up-to-date with seasonal schedule changes, new services, Covid-related SMART protocols, etc.

Sign Up
San Miguel Authority for Regional Transportation is hosting a series of community meetings to help identify service gaps and support transit service options for older adults and people with disabilities. These meetings will take place at the following times and places: In NATURITA on May 10th, at 11:30 AM at the Naturita Community Center located at 411 W 2nd St, Naturita CO
The San Miguel Authority for Regional Transportation is in the process of making some additions and potential modifications to some of our bus routes. The options being considered for the Norwood Route include a midday/late evening run to Telluride from Norwood and back, and service incorporating a stop at the Lawson Hill Park and Ride with a potential connection to the Mountain Village.
This notice serves as public notification that the Board of Directors of the San Miguel Authority for Regional Transportation will consider a supplemental budget amendment at its regularly scheduled board meeting at 3 p.m. on November 11th.