Rider Alert: Fall 2021 Off-Season service starts October 18th
Our Fall 2021 Off-Season service commences on Monday October 18th and will run through November 18th. As a reminder, the Off-Season service provides regional connections between Mountain Village, Lawson Hill, and Telluride. For details on the Off- Season service, including pick up times and stop locations click here. 
---
RIDE SMART
Make the choice to ride SMART rather than driving. We make it simple to ride with our complete and easy steps to traveling throughout the San Miguel region. Enjoy a convenient ride and no parking needed!

Learn More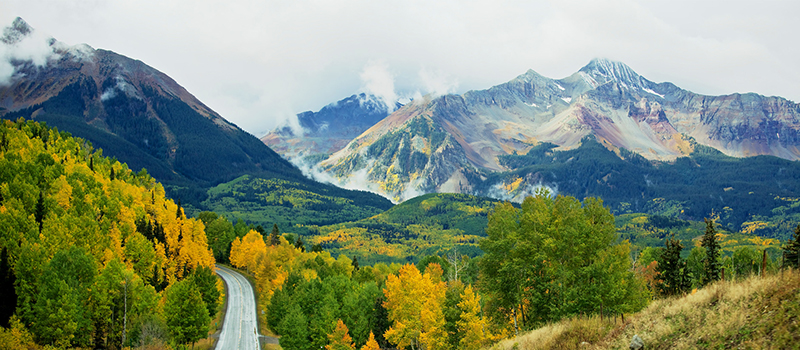 ---
STAY CONNECTED
Sign up for our email newsletter to keep up-to-date with seasonal schedule changes, new services, Covid-related SMART protocols, etc.

Sign Up
The Lawson Hill Service is not in effect October 18 - November 18, 2021. Please refer to the offseason schedule during this time.
Moving a Region Forward As Colorado and San Miguel County populations grow dramatically, so does the need for efficient transit services to help residents travel throughout the region. Here in San Miguel County, SMART (the San Miguel Authority for Regional Transportation) is becoming an indispensable part of our local transportation system.  
SMART releases Request for Proposals (RFP) for a real-time passenger information system.