#FFFFFF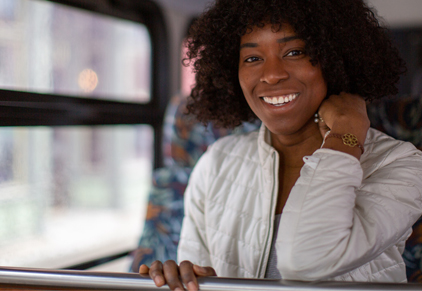 ---
CODE OF CONDUCT
At SMART, our riders' safety and comfort are top priorities for us. Please read our code of conduct and abide by these regulations. Ensure the trip is pleasant, safe and comfortable for all riders.

  Learn More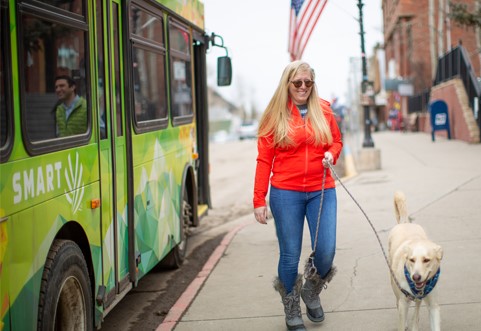 ---
RIDE SMART
Make the choice to ride SMART rather than driving. We make it simple to ride with our complete and easy steps to traveling throughout the San Miguel region. Enjoy a convenient ride and no parking needed!

  Learn More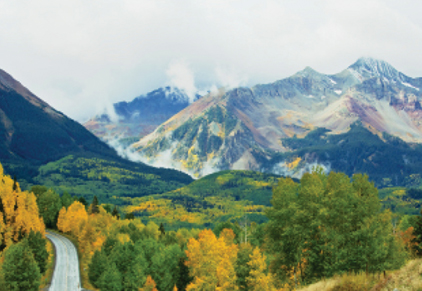 ---
STAY CONNECTED
Sign up for our email newsletter to keep up to date with seasonal schedule changes, new services and other SMART news.

  Sign Up
#FFFFFF
SMART has released RFQ# 2023-3 requesting proposals from qualified multidisciplinary teams or individual firms to support SMART and its local partners in the development of a range of capital and operational projects.
Now you can get upcoming departure times for nearby bus stops as soon as you open the Transit app. View Instructions
SMART has released RFP# 2023-2 requesting proposals from qualified vendors to partner with SMART in the delivery of transit services throughout its service area. For the complete RFP, including anticipated project scope and timeline, please click here.