#FFFFFF
---
RIDE SMART
Make the choice to ride SMART rather than driving. We make it simple to ride with our complete and easy steps to traveling throughout the San Miguel region. Enjoy a convenient ride and no parking needed!

Learn More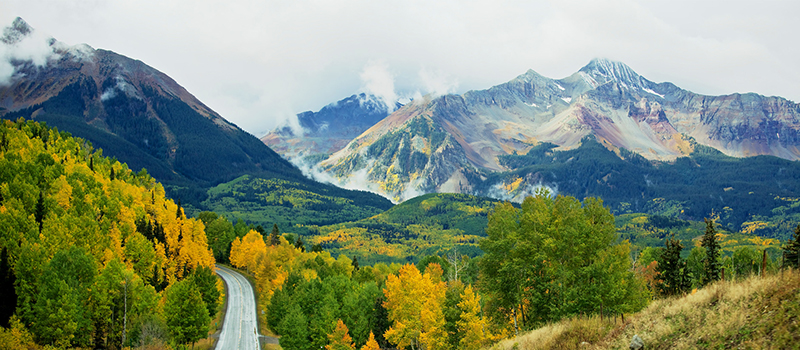 ---
STAY CONNECTED
Sign up for our email newsletter to keep up-to-date with seasonal schedule changes, new services, Covid-related SMART protocols, etc.

Sign Up
#FFFFFF
SMART will be implementing a pilot transit service that will operate between Lawson Hill and the Mountain Village Core, including a stop at the Mountain Village Town Hall/Market. This service is intended to provide a transit option for people who:
SMART secures investment from the U. S. Department of Transportation's Federal Transit Administration (FTA) to expand the SMART fleet to serve more regional residents in San Miguel and Montrose Counties.
The San Miguel Authority for Regional Transportation (SMART) is leading a study to identify the transportation needs of older adults and those with mobility challenges.